Hi there 👋  I'm Daniel, but my friends call me DZ.
These days I'm focused on building Arrows.to and working with clients via my studio No Small Things. You can read more about what I'm up to here: /Now
I have a long list of failed projects, which I like to keep as a record of where I've been over the years. You can read about them here: /Failed
---
In the past I helped make Housecraft (sold), Mocky (RIP), and Shortwave (hibernating) with some wonderful friends.
Before that, I did work for ngrok, OneShot, Jewelbots, RunKit, SilviaTerra, and others. Earlier in life I worked for Twilio as the second product manager and Coudal Partners on Field Notes.
Most importantly, here are photos of me on fake sales calls.
Photos taken by my friend Luke Beard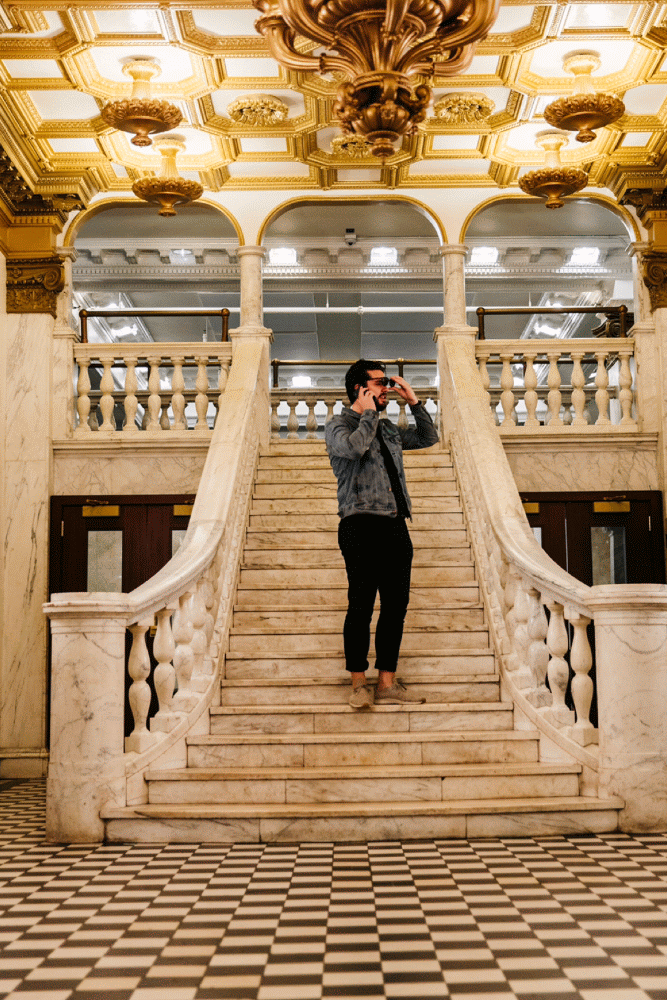 ---
Some of my writing...